The Kenosha County Veterans Honor Portal now has a new section devoted to telling historical...
read more
Kenosha County Public Health is inviting community members to join volunteer action groups that...
read more
Mark your calendars for Friday, June 2 from 4pm-9pm for Downtown Racine's 2nd First Friday of...
read more
Kenosha County's Silver Lake Park Beach will begin its 2023 season this coming weekend with a new...
read more
Kenosha County Parks is offering another action-packed summer of free activities, County Executive...
read more
The Kenosha Yacht Club, located at 5130 4th Avenue on historic Simmons Island, is pleased to...
read more
Kenosha Public Library News
Notary service is now available by appointment. Walk-in notary requests are also welcome, but are...
read more
Apple today previewed software features for cognitive, vision, hearing, and mobility...
read more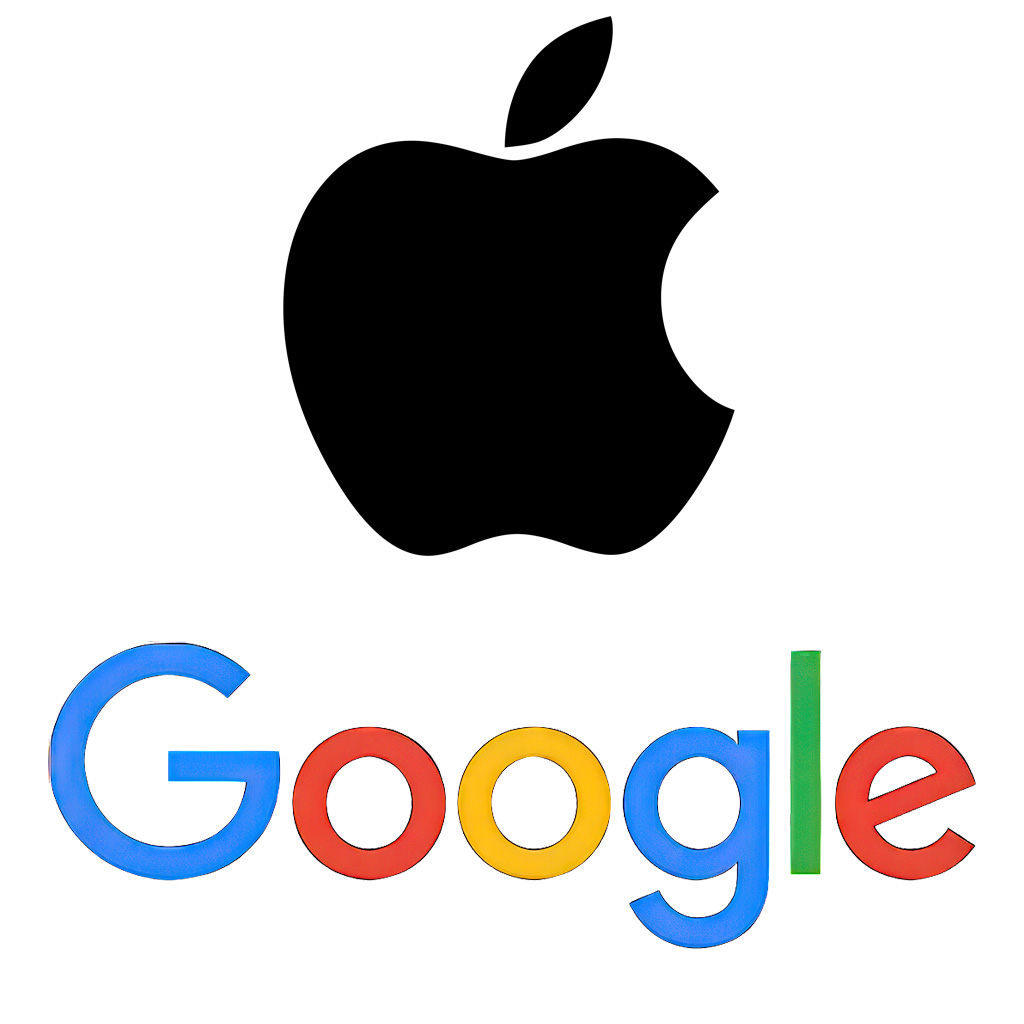 Today Apple and Google jointly submitted a proposed industry specification to help combat the misuse of Bluetooth location-tracking devices for unwanted tracking. The first-of-its-kind specification will allow Bluetooth location-tracking devices to be compatible with unauthorized tracking detection and alerts across iOS and Android platforms. Samsung, Tile, Chipolo, eufy Security, and Pebblebee have expressed support for the draft specification, which offers best practices and instructions for manufacturers, should they choose to build these capabilities into their products.
read more
Apple today announced it will host its annual Worldwide Developers Conference (WWDC) in an online...
read more
Roku  has introduced its new Roku Select and Plus Series TVs. These Roku-branded HD and 4K TVs are...
read more
Apple has announced the launch of its latest app, Apple Music Classical, aimed at classical music...
read more